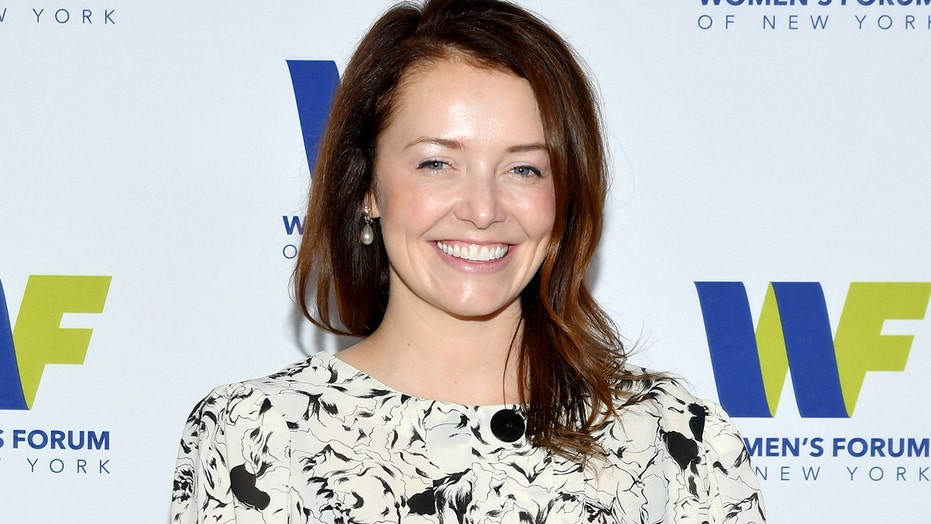 Governor Cuomo is now facing numerous allegations for sexual misconduct in office, all of which he denies.  He claims that his actions were not intentional and that it is customary for him to greet people by kissing them, sometimes on the lips.  He received a box of cigars from ex-President William Jefferson Clinton, purportedly encouraging him to continue his sexual dalliances.  This gift coming from an avowed sexual pervert and predator.
Governor Cuomo should resign immediately.  There are a number of women who have come out and detailed Cuomo's sexual perversions.   But this is not unique when it comes to politicians or those who work for the government.  COPFOX has received thousands of complaints from young women and men complaining about being sexually accosted by Chiefs of Police.  These Chiefs use their position to lure young teens and twenty-somethings into unwanted sexual encounters.
In each of the complaints we have received, the young woman or man has expressed their disgust with the old Chiefs of Police trying to lure them into unwanted sexual activities, often these individuals are teens and children who are in some way related to the Chief or have been brought up on charges.  They are reluctant to contact anyone in the "Justice System" due to their distrust of the legal system.  Evidently, they realize nothing would happen to the sexual predator Chiefs of Police – even if they were reported.
It's simply amazing that these dirty old men, who look like scumbags will actually present themselves to young teens and twenty-somethings.  These dirty old men actually believe they have something to offer.  Their pot bellies, gray hairs, and sagging faces are simply a signal for young women to run the other way.  Governor Cuomo fits into this category.  He is a dirty old man looking to link up with females half his age – what a bag of slime.  Like so many other old men working in government, business, or Congress; they don't know their place – and where they belong and don't belong.  Many are married to wives who have seen better days.  However, that's no excuse for them to be hitting on young females, who are disgusted with their appearance.
Governor Cuomo should resign immediately or be forced out of office for his sexual misconduct.  Let him be the face of the typical politician or public official who thinks it's acceptable to sexually accost young women and men for their own gratification.  He will not stop with his sexual demands because psychological research has proven that mental disability can affect an old man's self-perception and relation to young females, resulting in aggressive sexual demands, often resulting in rape.  Governor Cuomo is totally unaware of how threatening he is to a young, vulnerable female who may fear being raped or groped.  Presently we don't know if Governor Cuomo has stalked any females or to what extent he may have physically or sexually assaulted them.  Often, there are details that young women who have been sexually assaulted/harassed are reluctant to fully disclose because they are damaging to their reputation as well as future job prospects.
Ex-President William Jefferson Clinton was a prime example of a politician exerting undue influence over those under his supervision.  He did this from his time as Attorney General, Governor, and President.  Governor Cuomo is from the same ilk.  They use their political power to exert influence upon underlings.  These actions are unethical and illegal.
There is a pending investigation of Governor Cuomo by the NY State Attorney General Office (another political hack conducting a sham investigation), but recognizing the corruption in NY State, it is highly unlikely there will be any type of punishment for Mario Cuomo. In fact, once exonerated, he will be encouraged to continue his deviant ways, knowing that his past conduct has not resulted in any type of censure or removal.
This is the current state of the legal system in America.  Corrupt to the core.